December Reviews: Solstice
"Afterparties: Stories" by Anthony Veasna So, "I Walked with You Aways" by Plains, A Tribute to bass player Pat Campbell, Charles Laughton's Chartres Cathedral Story and Outlining with Final Draft Pro 12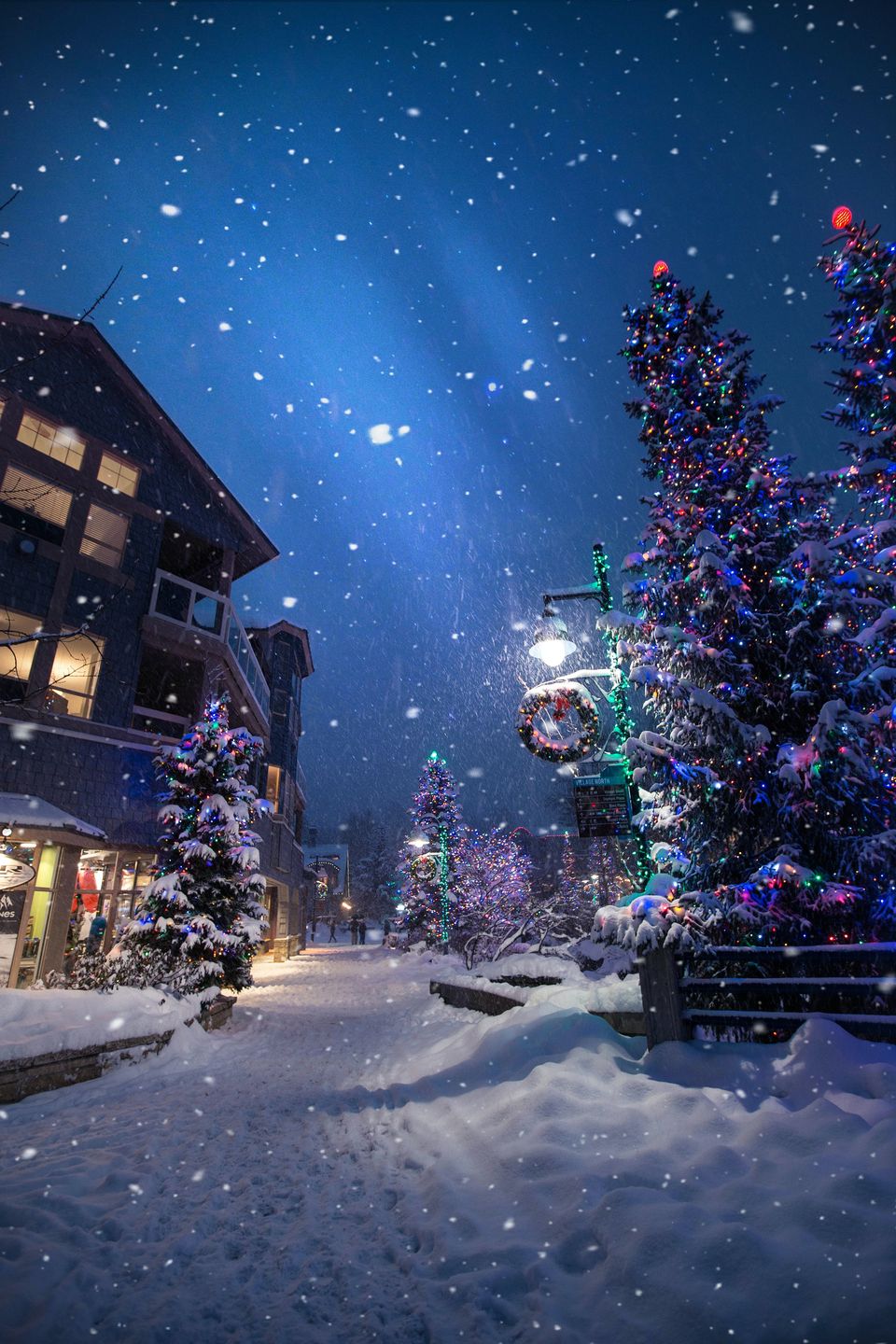 "...This is the solstice, the still point
of the sun, its cusp and midnight,
the year's threshold
and unlocking, where the past
lets go of and becomes the future;
the place of caught breath, the door
of a vanished house left ajar..." ― Margaret Atwood, Eating Fire: Selected Poetry 1965-1995
DECEMBER REVIEWS: "Afterparties: Stories" by Anthony Veasna So, "I Walked with You Aways" - Plains, A Tribute to bass player Pat Campbell, Charles Laughton's Chartres Cathedral Story, and Outlining Stories with Final Draft Pro 12.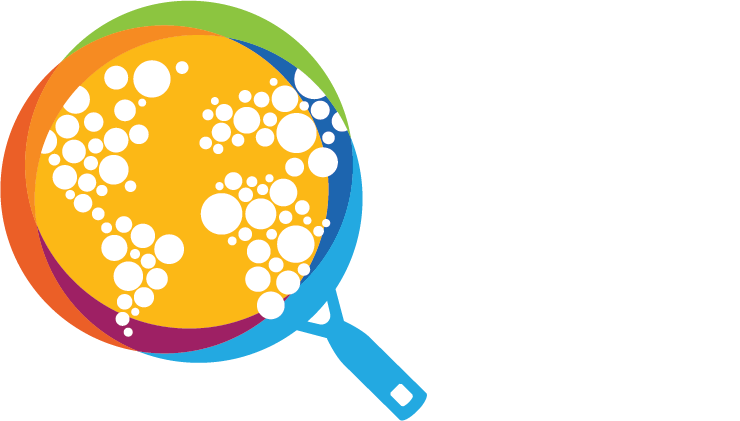 HOLIDAY LIGHTS
This month is a time of sharp contrasts. The promise of increasing daylight comes only after the darkest hours. It is a time to appreciate those we love whether they are near or far away.
It can be a difficult month for many. If you know someone who is struggling, please reach out to them.
Here are some helpful numbers: The Suicide and Crisis Lifeline is 988; Call 1-800-273-TALK (1-800-273-8255), or text HOME to 741741 for the Crisis Text Line.
I suffered a personal loss during this pivot of winter many years ago and reminders of that pain come around in one form or another every year. Paradoxically, that loss led me to seek help for my addiction and I have been free of my drug and alcohol addiction ever since. Light & dark. Dark & light.
This month, I review a writer, an actor, and musicians who transformed their complex feelings into fine art. I know there is some darkness inherent in my choices, but it is the light shining through their accomplishments that I can't ignore.
The Charles Laughton audio I included is miraculous in more ways than one. It is all about the light bringing color into our lives. Who among us, to use his formal tone, has not experienced similar coincidences in our lives?
My wish for you and my hope for all of us on this planet is for more light and truth.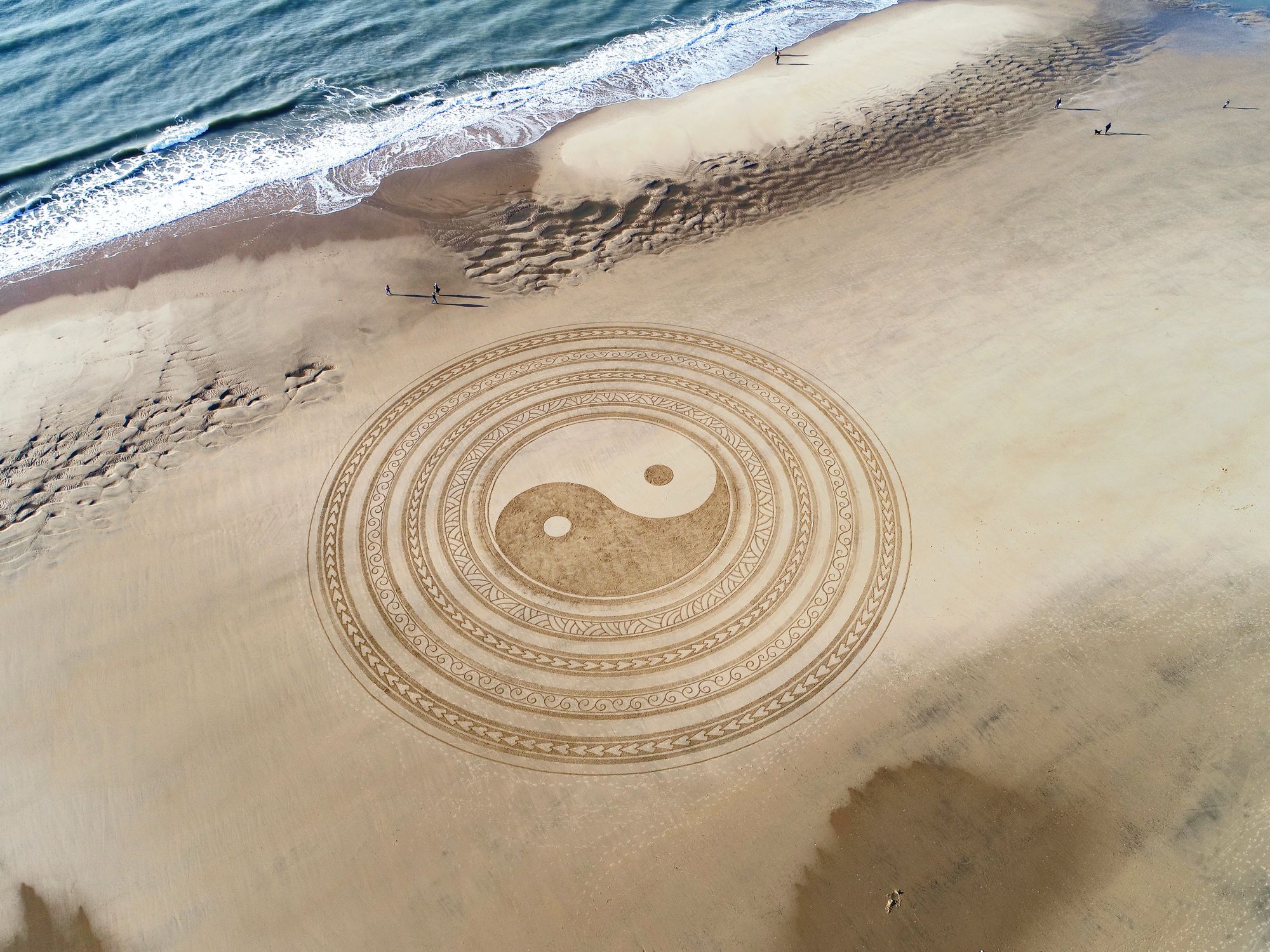 FICTION: Afterparties: Stories by Anthony Veasna So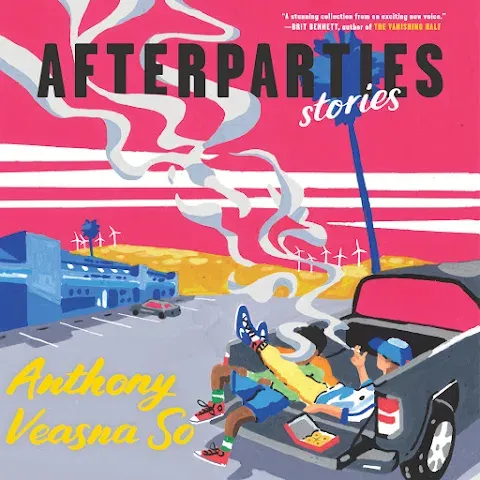 Anthony Veasna So was born and raised in Stockton, California. His parents were Khmer who had fled Cambodia during the genocide. His early academic career was notable: Stanford University graduate, Kundiman Fellow, Paul & Daisy Soros Fellow, and Master of Fine Arts in creative writing from Syracuse University. After a bidding war for his book of short stories Afterparties, he received a six-figure sum for two books from the publisher Ecco. In January 2022 it was announced that Afterparties would be developed for television. If the producers use the city of Stockton in a naturalistic way as So does in his stories, it will be a welcome change from the cartoonish violence TV producers have recently associated with the city.
Writers might read So to marvel at how he creates dialogue and descriptive language that seems natural and colloquial. It is a magic trick to make the writing seem so informal while revealing complex lives lived in a culture that is both part of, and apart from, mainstream white North American culture.
The tone and voices in his stories perfectly match the undercurrents of conflicting emotions inherent in the lives of people struggling to make a living in a tough little town. The stories he tells sound exactly right and he makes it look easy. And he does this while also writing about being a gay young man in those swirling and conflicting cultures. It is an amazing collection of stories.
So died of an accidental drug overdose at his San Francisco home in December 2020 at the age of 28. A second book, tentatively titled Songs on Endless Repeat, with segments of a novel he was writing and selected nonfiction, will be published in 2023.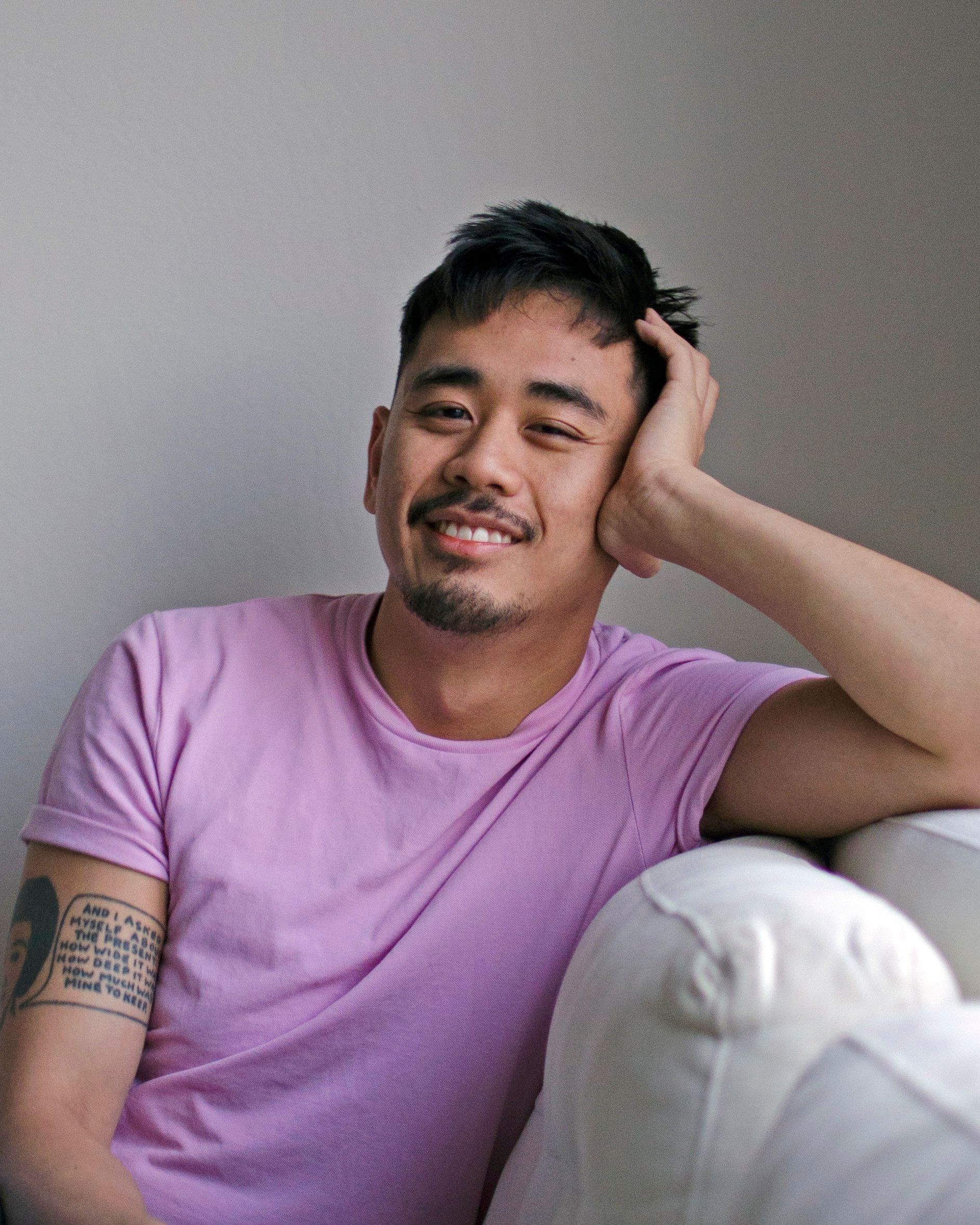 It has been said that So was a generous teacher and a good friend to many. I would only add, he put his stories out there with courage.
MUSIC: "I Walked With You Aways" by Plains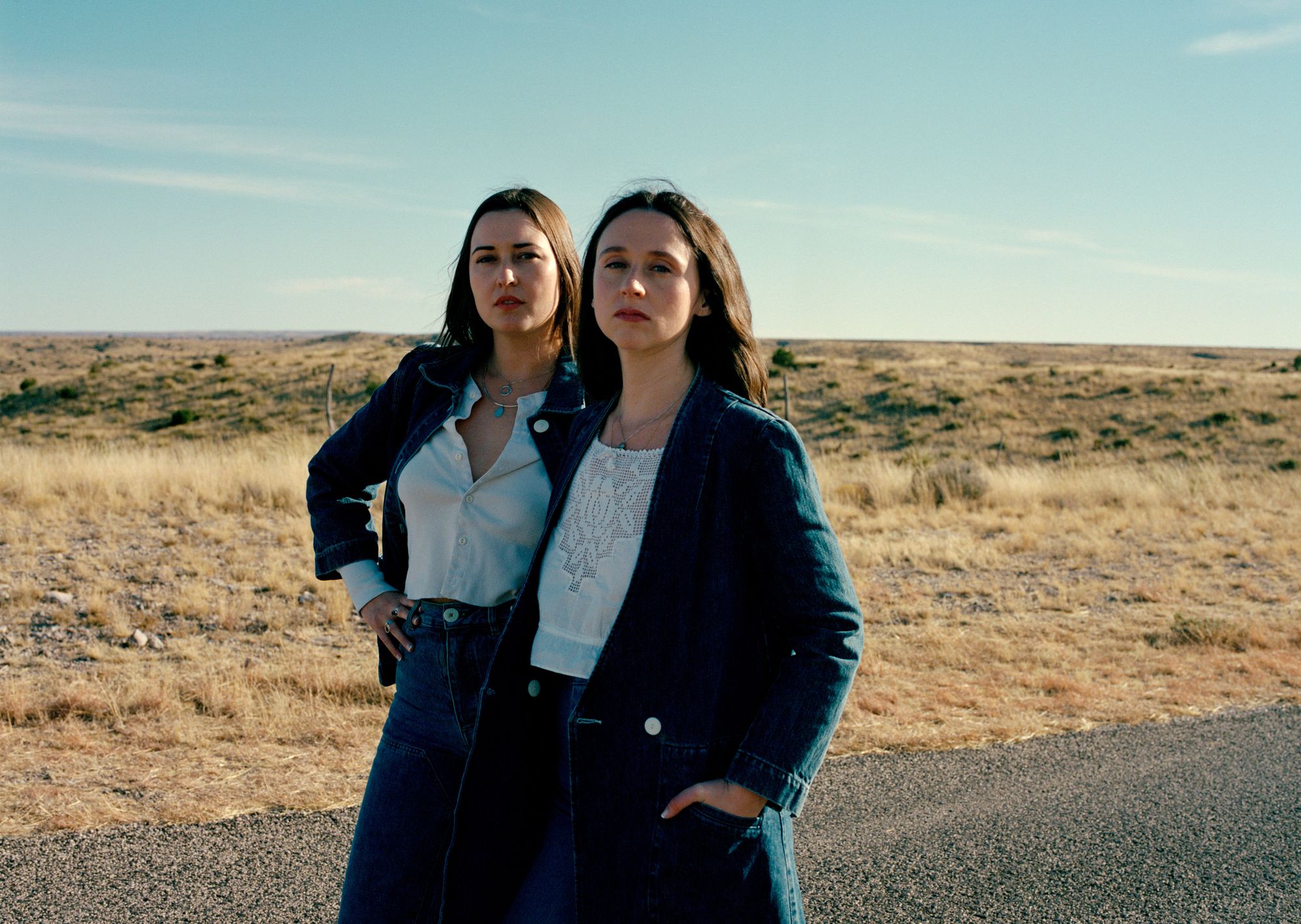 I love music that sounds like it rose out of the dust of the San Joaquin Valley of California where swamp-cooler blasted bar rooms offered an escape from the heat during the day and where live music played at night.
In every town, on any weekend, you can still hear Tex-Mex, garage bands playing dance covers, old-school country, blues, accordions, and folk rock. The music mixes in the air and returns to basics over and over again. It is that return to roots that sounds like the valley to me. I hear it in Los Lobos, Sun Volt, Calexico, Uncle Tupelo, The Avett Brothers, and many others. I would add the music of Plains to that list.
Two independent singer-songwriters with terrific careers of their own decided to form a side group, Plains, that they claim is a one-time thing. I hope not.
Katie Crutchfield of the indie group Waxahatchee and indie star Jess Williamson recorded the Plains album at Brad Cook's studio in Durham, NC, with a backing band that included Spencer Tweedy and Phil Cook.
Listen to Abilene and tell me you're not speeding alongside the Delta-Mendota Canal on a blistering hot day driving away from somewhere in Texas that needs to be left behind.
If that one was too slow and you are still not feeling it, try this one.
The entire album, one song after another, is songwriting gold. Plains is not touring at this time, but you can buy their music here: www.anti.com/press/.
TRIBUTE TO BASS PLAYER PAT CAMPBELL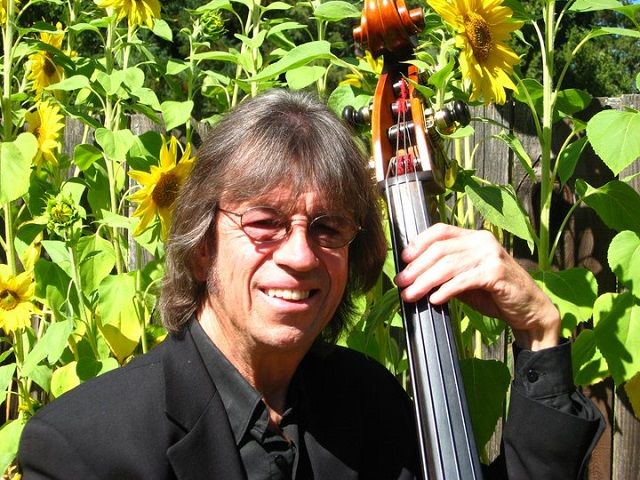 The impeccable, cool, and smooth bassist Pat Campbell died July 28 at a Novato movie theater while watching Elvis. Dinner before the movie was a cheeseburger and a chocolate milkshake. He suffered from health problems and went into cardiac arrest. He was 74.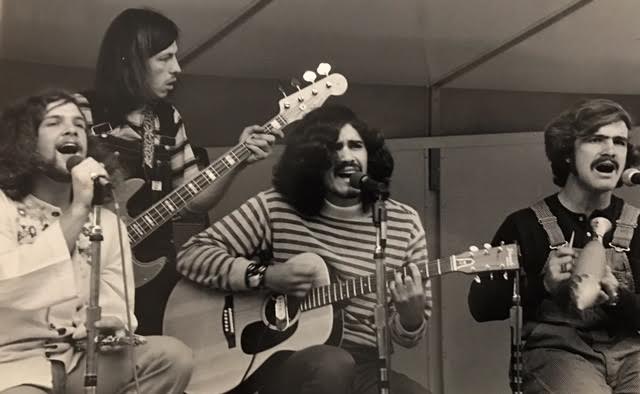 I wrote a short history of Campbell's time in the young Nor-Cal band Buckwheat that is posted on this website.
Campbell taught himself to play both acoustic and electric bass. He backed Mike Bloomfield, Ramblin' Jack Elliott, and Big Joe Turner, among many others.
The album he was most proud of, and wanted me to review for this newsletter, was Drink Up and Go Home by The Good Old Boys. The group was David Nelson of the New Riders of the Purple Sage on guitar, Frank Wakefield on mandolin, Jerry Garcia on banjo and vocals, and Campbell on standup bass. This live double album was recorded in the 70s and released in 2018.
"That album didn't get the publicity of Old & in the Way, but it is every bit the landmark, as a nexus of classic Appalachian bluegrass and the California vibe," said Chuck Poling, San Francisco regional director for the California Bluegrass Association.
Survivors include his wife, Meg Sandine of Novato; daughter Remy Hennessee of Novato; stepdaughter Reilly Sandine of San Francisco; and sister Maureen Campbell of Groveland (Tuolumne County).
Charles Laughton: His Chartres Cathedral Story
Ten rich minutes of miraculous coincidences and gratitude delivered with grace. You will not regret listening to this.
STORY OUTLINING USING FINAL DRAFT PRO 12
If you are a fiction writer who uses simple beats to outline, the workflow of Final Draft 12 may be helpful. It is visual and simple, and there when you need to check something. I have to call myself out here: it is much better than sticky notes on the wall or a whiteboard, both of which I have used with great misery.
If you want to use a simple beat outline workflow to write an original screenplay, this is your cup of espresso. It loads your outline notes directly to your screenplay pages. You follow your notes, catch the beats, and erase the notes as you replace them with your dialogue and description.
I recommend this for screenwriters who find themselves coming up with long scripts. This workflow lets you count your pages as you go. You can set it to the length of script you want and this helps you stay in that range. It provides a guide that you can overrule at any time.
That said, I had to watch this video three times before I figured out how it worked. The announcer's voice actually hurt the third time through. I am using the workflow now on a project and I like it.
I will try anything to keep organized, and if something works, I hold on to it. Let me know if this workflow works for you, or if you have a different outlining process you would recommend.
---
(Please take a moment to subscribe. Book, music, & screen reviews & interviews, & fiction are in play monthly at dandomench.com --a forever free secure site with the highest standards of privacy available. Your free login is your email and name--the only information the site retains. Your participation is not public. You are never tracked or your email shared. Please contribute if you can. Your payment information is never stored here. Add this website to your address book so we can stay in touch. You can contact me at dandomench@gmail.com. I respond to emails as quickly as possible.)