May Reviews: PERSIST
"Red Hands" NOVEL by Colin W. Sargent & MUSIC: "Josephine" by Magnolia Electric Company & "Dinner Party: Dessert" by Terrace Martin, Robert Glasper, 9th Wonder, & Kamasi Washington, & MOVIE: "Yesterday" directed by Danny Boyle, & INTERVIEW: Peter Gallway,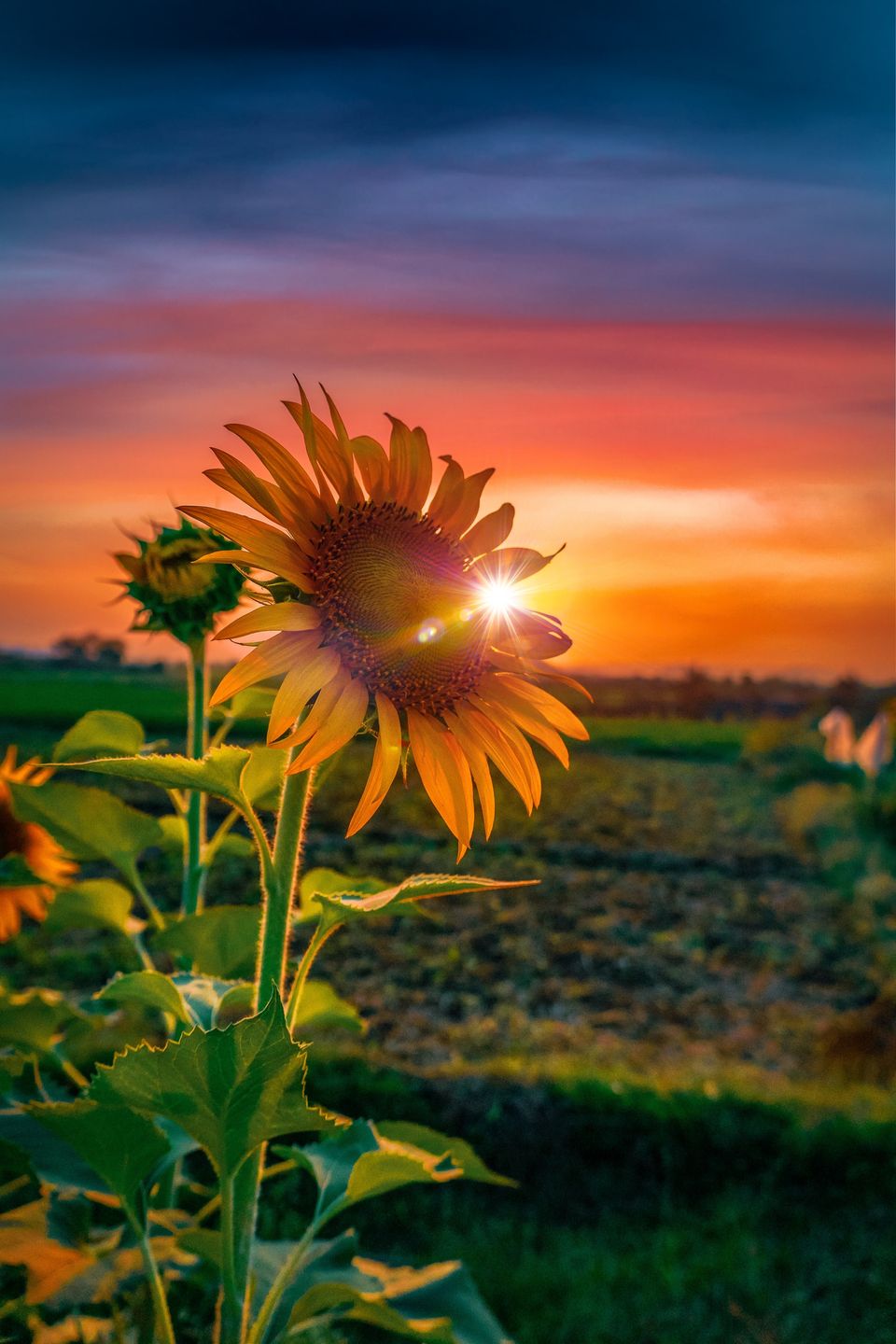 "I need you to do a couple of things, one: persist..."
- David Hogg, Gun Control Advocate, Survivor of the Parkland Shootings
In the May newsletter, we review the novel "Red Hands" by Colin W. Sargent, & the music "Josephine" by Magnolia Electric Company & "Dinner Party: Dessert" by Terrace Martin, Robert Glasper, 9th Wonder, & Kamasi Washington, &  the movie "Yesterday" directed by Danny Boyle, & Interview singer-songwriter Peter Gallway,
This month I feature two non-profit charities that PERSIST under incredible pressure and work to make our world a better place. Please give what you can.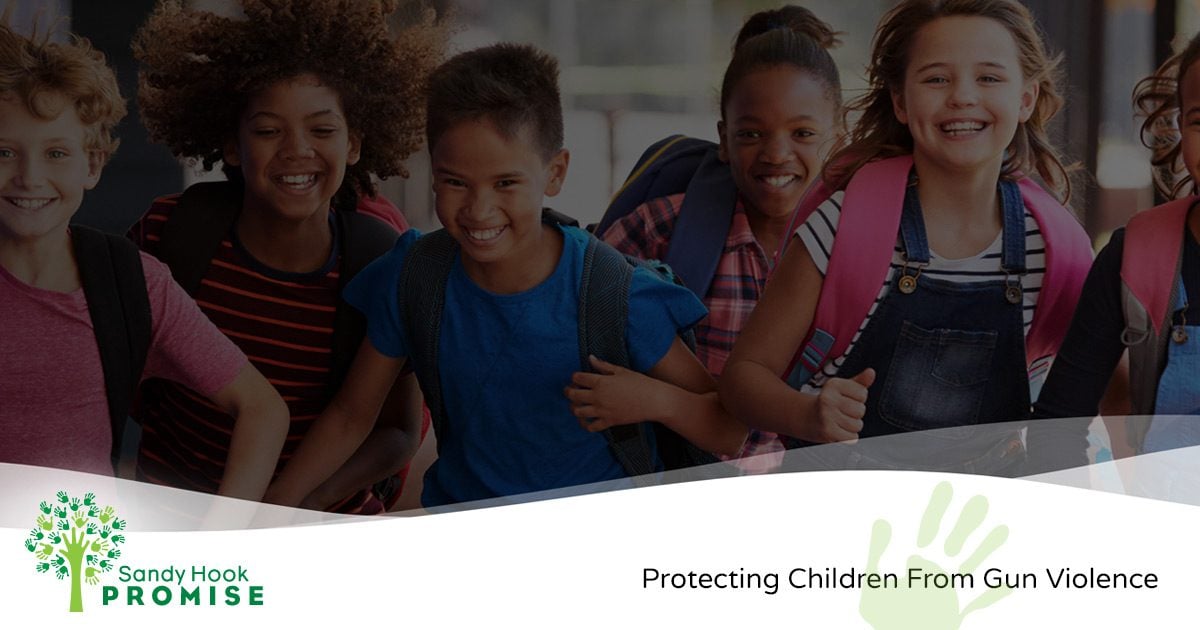 BOOK REVIEW
"RED HANDS" by Colin W. Sargent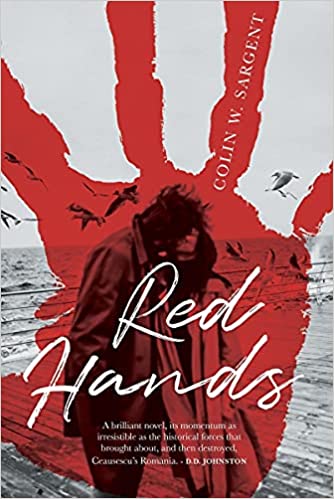 Red Hands is Colin W. Sargent's masterpiece. I was hooked by the second chapter and carried it around with me for two days grabbing every spare minute to finish it. Though it is based on 800 hours of factual interviews, it reads like a romance, then a thriller, and then became for me a powerful emotional experience. This novel deserves all the accolades it has received.
London's "Morning Star" named the book one of the top 6 books in the United Kingdom the year it was released in England.
Here is the summary of the book from Sargent's website: "Red Hands is a deeply compelling tale of a woman caught inside the destruction of a regime. Iordana is a normal girl, brought up with all the perks of Romania's corrupt communist regime. Then she falls in love and marries the eldest son of her parents' arch-rival, Romania's monstrous dictator Nicolae Ceausescu. They become the in-laws from hell, but she brings them their only grandson. And then there's the 1989 revolution when crowds will kill anyone with the Ceausescu name. In all the blood and chaos, can Iordana keep her little son alive?"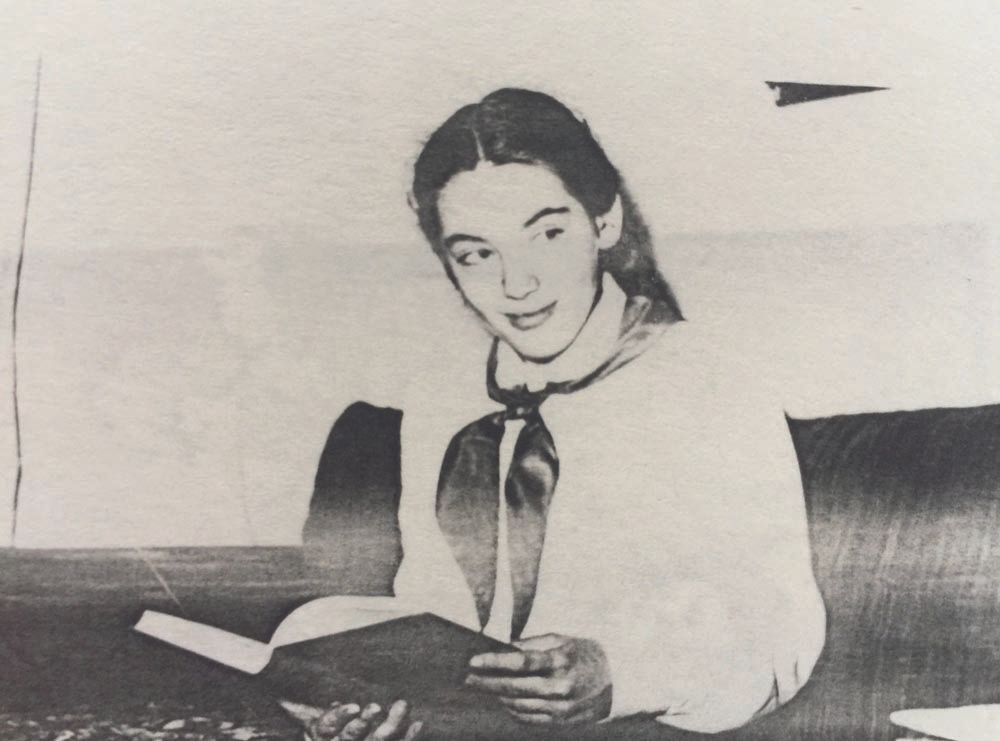 Sargent's first published books were collections of poetry: Luftwaffe Snowshoes, Blush, and Undertow. I own all three of those books and I have gone back to his mysterious and always fascinating poetry many times. His first novel Museum of Human Beings is included in the National American Indian Heritage Month Booklist and describes the life of Jean-Baptiste Charbonneau, the son of Sacagawea. His second novel, The Boston Castrato, was published in 2016 and was also critically acclaimed.
Why do I call Red Hands his masterpiece? Because it has all the best elements of Sargent's unique talents and his personal concerns; or you might say his personal demons. Because it is poetic in its descriptions and perfect in the dialogue. Because it reads so deceptively smoothly you don't even know he has you by the heart until it is too late.
Highly recommended. It is available presently in the USA on Amazon as a paperback.
MUSIC REVIEW
From the past:
"Josephine" by Magnolia Electric Company
It was a painful and tragic month. When I wanted to keep working at the desk, upbeat music did not help. I kept thinking about the indie singer-songwriter Jason Molina who passed in 2013 after fighting a horrendous battle with alcohol addiction that ended his public life and finally killed him. I remembered his album Josephine from 2009 and when I played it, I was again moved by the poetics of his imagination, the feeling in his voice, and the worlds he created with his music. It gave me hope.
Attempts to categorize his work seem to fail in most regards, but when critics call him an indie artist it is almost comical. He was fiercely independent. He started his music career by recording his songs wherever he could and selling CDs of his work whenever he played live. He believed it was his job to write songs every day and he did until he became too ill to continue. It was as if Neil Young after Buffalo Springfield only played small clubs, signed with a small label, and never looked back. Jason Molina was the real deal from the very beginning.
Ben Schreiner created a wonderful 70-minute documentary of Magnolia Electric Company in the studio recording Josephine. It is a wonderful illustration of the collaboration and the rough-hewn work that went into what is Molina's haunting masterwork. It was his last album before he became too ill to continue.
There are many excellent live performances on YouTube. If you harbor any doubts about what this frontman and his band could do, take a few minutes out of your life and listen to Magnolia Electric Company Live at Planta Baja, Granada, Spain in 2003.
But it is Josephine, the studio album, that is worth every second of your time. Jason's voice and his band were never better. I provided a direct YouTube link to the album at the head of this article.
Rest In Peace, Jason Molina.
MUSIC REVIEW
Recently Released:
"Dinner Party: Dessert" by Terrace Martin, Robert Glasper, 9th Wonder, & Kamasi Washington
Dinner Party is a supergroup made up of Terrence Martin, Robert Glasper, 9th Wonder, & Kamasi Washington - a collection of some of Hip-Hop's finest current producers and contributors. Quoting from their Amazon description: "With 14 GRAMMY Nominations between the group, Dinner Party utilizes the strengths of each musician seamlessly, blending their styles to create something soulful for these trying times. Following the highly acclaimed release of the self-titled album, Dinner Party releases the followup, Dinner Party: Dessert. The album builds on the mostly instrumental tracks released in the previous version, with heavyweight vocal features from Snoop Dogg, Cordae, Buddy, Reuben vincent, Herbie Hancock, Rapsody, Bilal, & Tarriona Tank Ball."
I fell in love with the first album Dinner Party, but their second album Dinner Party: Dessert transcends the first. All these cuts have adult lyrics and often address important cultural issues even as the music hooks. A great album, and most likely a rare one. I can't imagine these giants getting back together to do this again.
Here is a soulful song from their first album Dinner Party:
SCREEN REVIEW
"Yesterday" directed by Danny Boyle starring Himesh Patel, Lily James, Ana de Armas, Kate McKinnon
Despite the pandemic, this modest 2019 romantic comedy managed to make back production costs and a reasonable return. Since then, it has become increasingly popular and for good reason, it is a movie that is nostalgic, safe, and surprisingly emotional.
After a worldwide blackout wipes all evidence that the rock band "The Beatles" ever existed, only our hero singer-songwriter (Himesh Patel) knows the songs of Lennon-McCarthy. He plays their music and stumbles into a massive career, but will he give up the love of his life for fame and fortune?
My favorite rendition of a Beatles song in the film is when Patel plays "Help" like a punk anthem. It sounded right to me.
Here is a portion of the song "Ob-La-Di, Ob-La-Di" and it may seem a bit of a spoiler, but actually there is another special moment that I will not spoil.
Available to rent on YouTube.
EXCLUSIVE INTERVIEW
Peter Gallway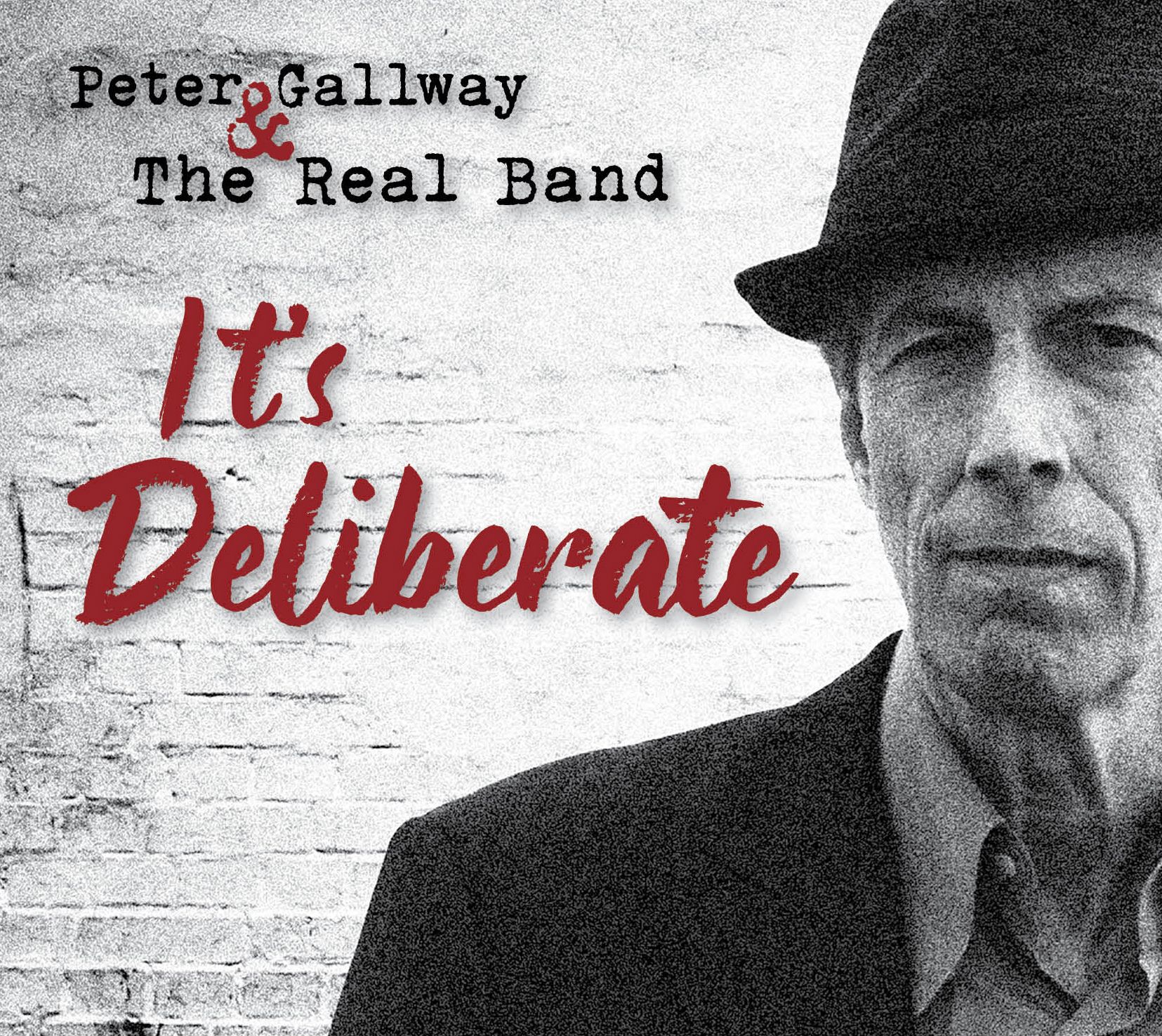 Peter Gallway is an influential singer-songwriter, an accomplished music producer, international live musician, and published poet. He came up in Greenwich Village in the 60s and played with many iconic performers, including James Taylor and the Lovin' Spoonful. He recorded 30 albums, initially with the Fifth Avenue Band, as Peter Gallway, as half of the duo Hat Check Girl with singer-songwriter and visual artist Annie Gallup, and in collaboration with Harvey Jones (Chris Botti, Sting) as Parker Gray. He produced over 50 albums and special projects, including the critically acclaimed Laura Nyro tribute "Time and Love" and her final album "Angel In The Dark", and published the poetry collection, "Big Mercy".
I have always been struck by his commitment to his craft and his prolific output. He agreed to sit down with me and tell me how he keeps his music career moving forward and how he creates new work.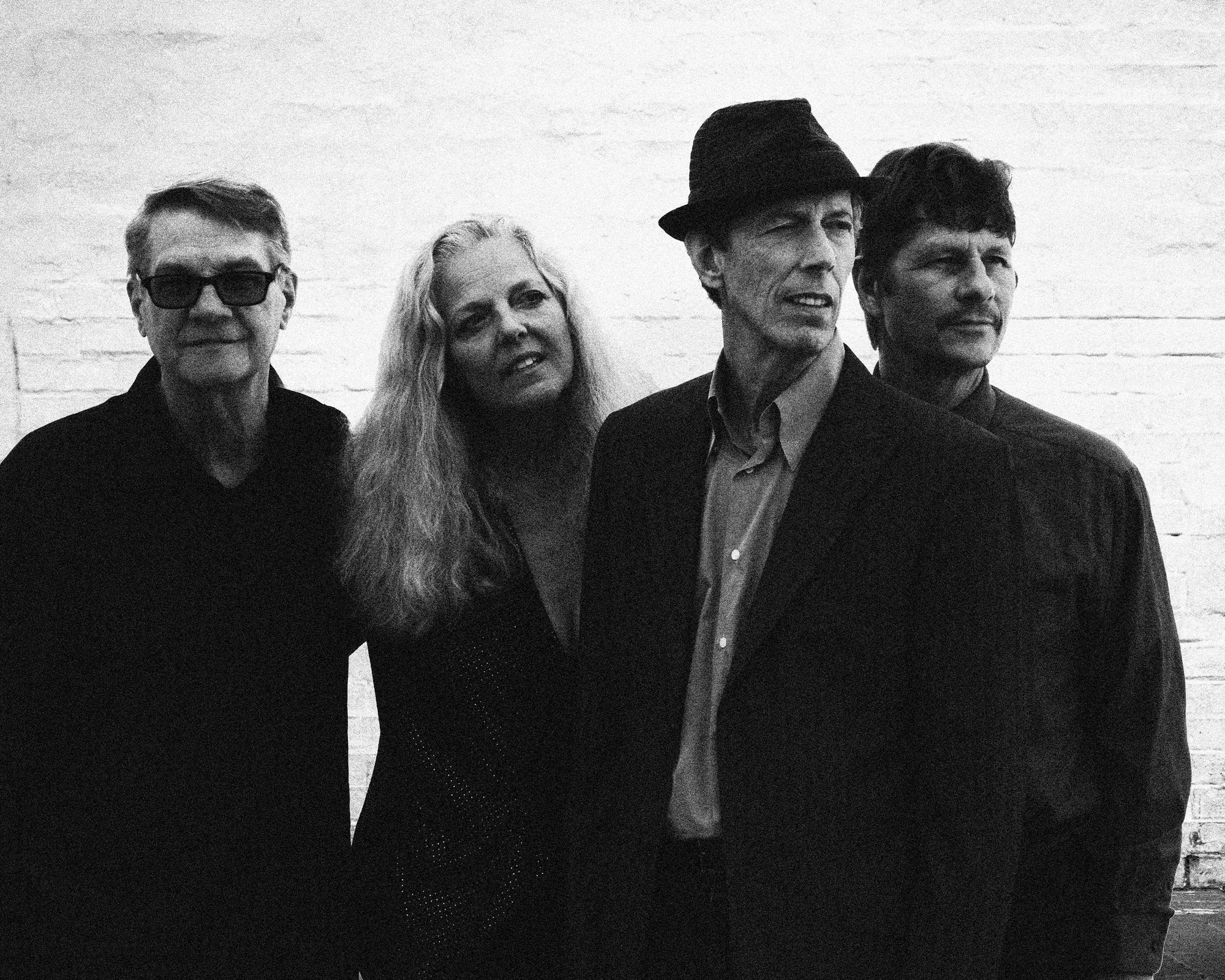 Dan: Thanks so much for agreeing to talk with me. As you know, I am interested in how artists like yourself keep writing new material and keep the songs coming. What is your work pattern like? Do you have a set schedule or do you wait for inspiration?
"I conceptualize a project, and write the material specifically for, and informed by, the nature of the project."
Peter: Given the fact that I wear so many different creative hats, over time I've developed a process of writing by project. I'm not writing songs every day but rather, I conceptualize a project, and write the material specifically for, and informed by, the nature of the project. I will often write poetry and/or lyrics on a nearly daily basis but will go into focused overdrive when it is time to create the next specific collection. I often work quickly though there are instances where it will take time, revision, and occasionally complete re-thinking on a particular piece.
Dan: Your lyrics seem to me to be consistently relevant to what is going on in the world. How do you keep up with the times? Do you have a method of discovering new artists and finding new influences for your work?
"I research a great deal on youtube, print reviews, and streaming sources"
Peter: I've a wide palette in terms of musical interests, including singer-songwriters, contemporary pop music, folk and Americana, hip hop, world, electronic, jazz, music for film and television. I like to ask young people I encounter what they're listening to and I research a great deal on youtube, print reviews, and streaming sources. My work has, for the most part, not been overtly political though my album, "Muscle and Bone", is probably the most pointed and angry reflection of our times I've ever done. As I've gotten older I've become more interested and involved in the political tide of our world and in these times it's hard not to. The new album contains a song, "Good Trouble", which is fully reflective of more recent events.
Dan: The times have been tough for most professional musicians. How have you adjusted your performance schedule to the pandemic, for example, or how have you changed the way you produce albums now that most everyone streams their music?
"I do it because it feeds me, it feels important, it feels like a contribution and a connection, and because I love it"
Peter: I returned to Maine from Southern California four years ago with the express purpose of focusing even more on creative endeavors, including live performing. I've been recording at least an album a year for a dozen years but I performed far less frequently as the finances of touring tightened and I've gotten older and more settled. I've always loved to perform, however, and with my band here in Maine was starting to regain some traction when the pandemic hit and we didn't perform for over a year and then did only a few shows late last summer. For the next 6 months though, with the release of the new album in June, we'll be doing one or two concerts a month, which feels great to be able to do again, albeit as safely as possible. Regarding streaming, as everyone knows, making money in music is increasingly difficult between the amount of material created and the very low reimbursement rates, but like many I do it because it feeds me, it feels important, it feels like a contribution and a connection, and because I love it.
Dan: Two final questions. What would you recommend that new singer-songwriters do in this environment to hone their craft; and what do you wish you knew back then that you know now?
"...get really good at what you do ... stay true to yourself ... time is precious ... do your best not to hurt yourself or anyone else along the way"
Peter: For the first part I repeat what others who've gone before have said—get really good at what you do, whether it is singing, playing an instrument, writing songs, engineering, creating beats, producing, and secondly, stay true to yourself. If you're trying to copy someone else or something you think is cool or happening or fashionable or successful, you're already too late. For the second part of your question, there are probably more things I wish I knew back then than I can count but the first few things that come to mind are a) remember time is precious, and b) do your best not to hurt yourself or anyone else along the way.
Dan: Thank you, Peter, looking forward to the new album.
Peter Gallway and The Real Band's newest album "It's Deliberate" will be released in June 2022; the latest Hat Check Girl album is "Kiss Me Quick"; and the initial Parker Gray album is "Luminous Darkness" with a follow-up due later this year.
The music is available at www.bullmoose.com, iTunes, and all digital platforms.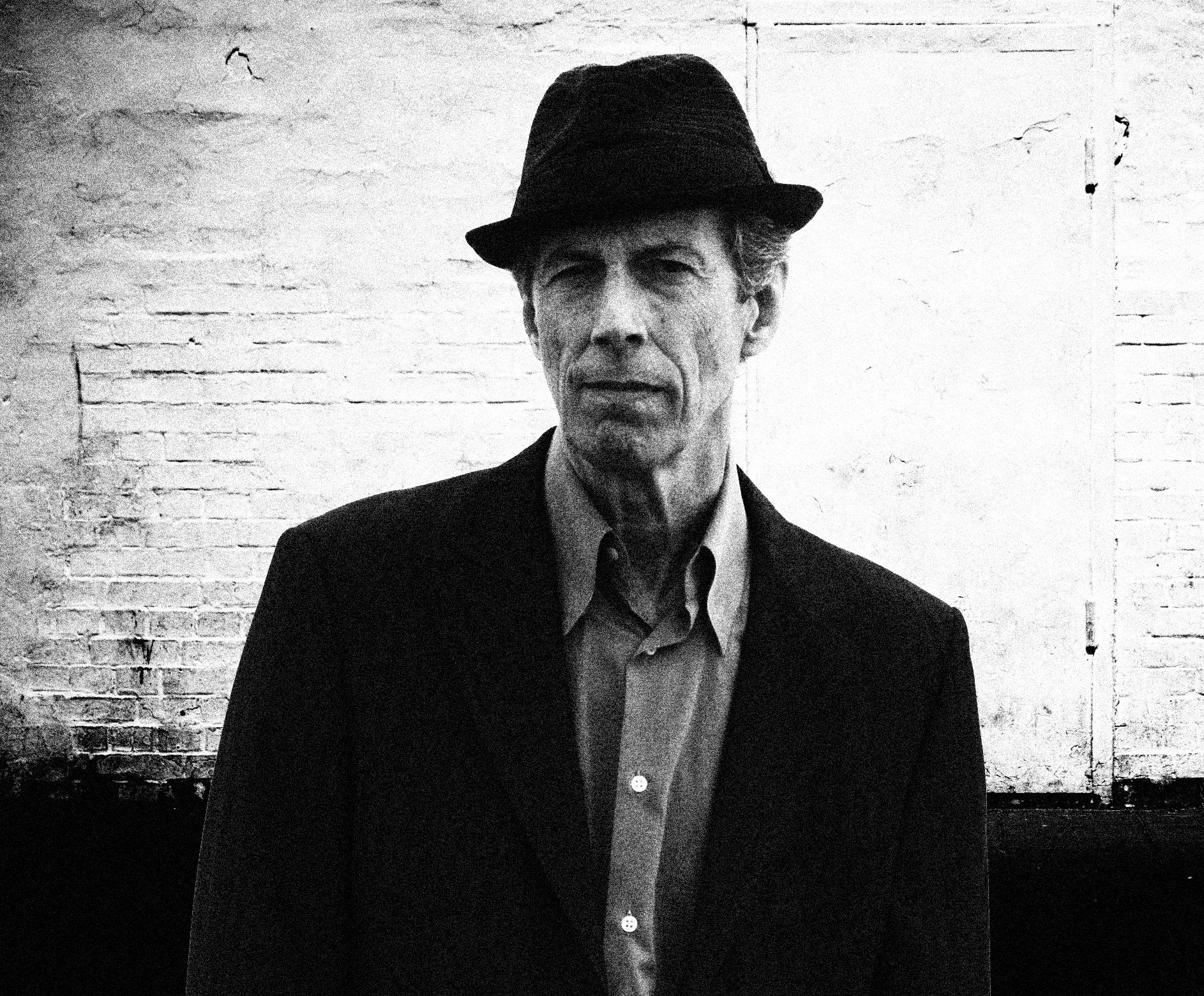 ---
(Book, music, & screen reviews, & interviews & fiction are in play at dandomench.com - a forever free secure site with the highest standards of privacy available. Your free login is your email and name - the only information the site retains. Your participation is not public. I never track you or share or sell your email address. I am grateful if choose to contribute. Your payment information is never stored here. Add this website to your address book or drag the newsletter from your spam folder to your primary folder so we can stay in touch. You can contact me at dandomench@gmail.com, on Twitter @DomenchDan, or on Goodreads. I will respond as quickly as possible. Thank you!)