February Reviews: ONE LOVE
February Newsletter: books & music & movies & Kevin McQuinn talks about networking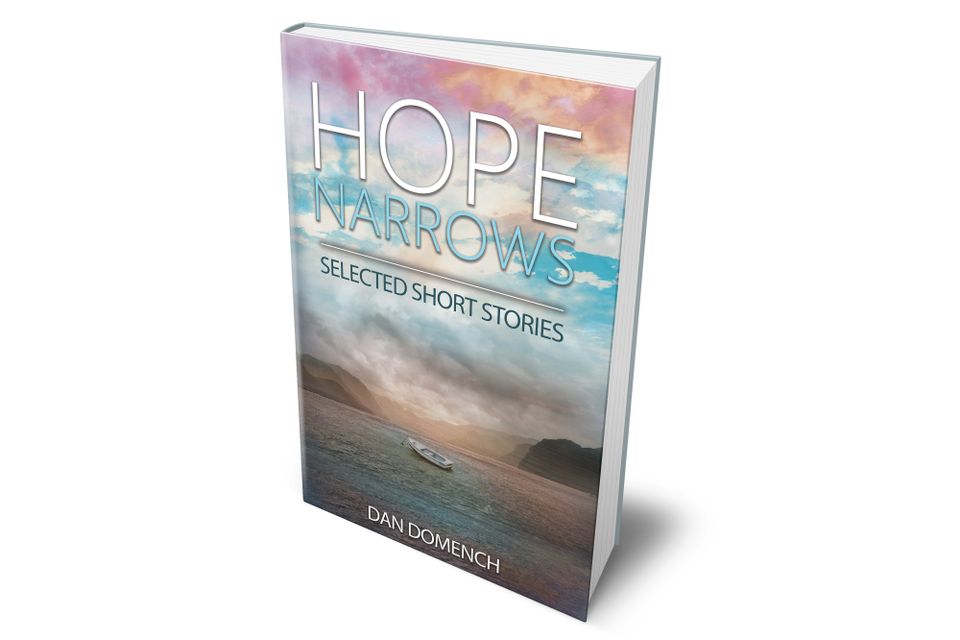 February Newsletter: some lighter stuff to get us through winter.
dandomench.com has more free short stories, interviews, and other articles. Your email address is your login. Contribute as a paid subscriber if you wish to help out, but it's all forever free.
Newsletter readers will receive free Kindle copies of the soon-to-be-released HOPE NARROWS: Selected Short Stories.
THIS MONTH'S RECOMMENDED BOOKS:
"Raymond Carver: A Writer's Life" by Carol Sklenicka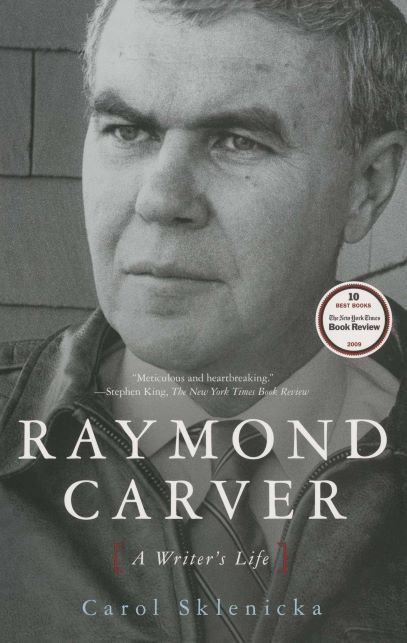 THEN: Some of my times with the Bad Ray, as he called his unrecovered drinking self, are described in this brilliant biography. Carol Sklenicka did a fantastic job. It should have won the National Book Award.
From my Goodreads review:
Carol interviewed me for this book. She was friendly, understanding, and compassionate. I still carry grief about Ray, about his early death, and about other incidents from our friendship. I was braced for the release of this book. When it came out, Carol's accomplishment stunned me. The historical facts are there as I knew them, but there are many additional revelatory details illuminating Ray's struggles. His faults are not avoided, but they can now be better understood in the context of his life. Carol's writing is urgent and clear. I love this book and reviewing it now, after some needed time and distance, is still emotional. I remain grateful for Carol's work.

I highly recommend this wonderful biography of a writer who often hid his pain from others and never stopped attending to his craft. This book is required reading for every aspiring writer.
"These Violent Delights" by Chloe Gong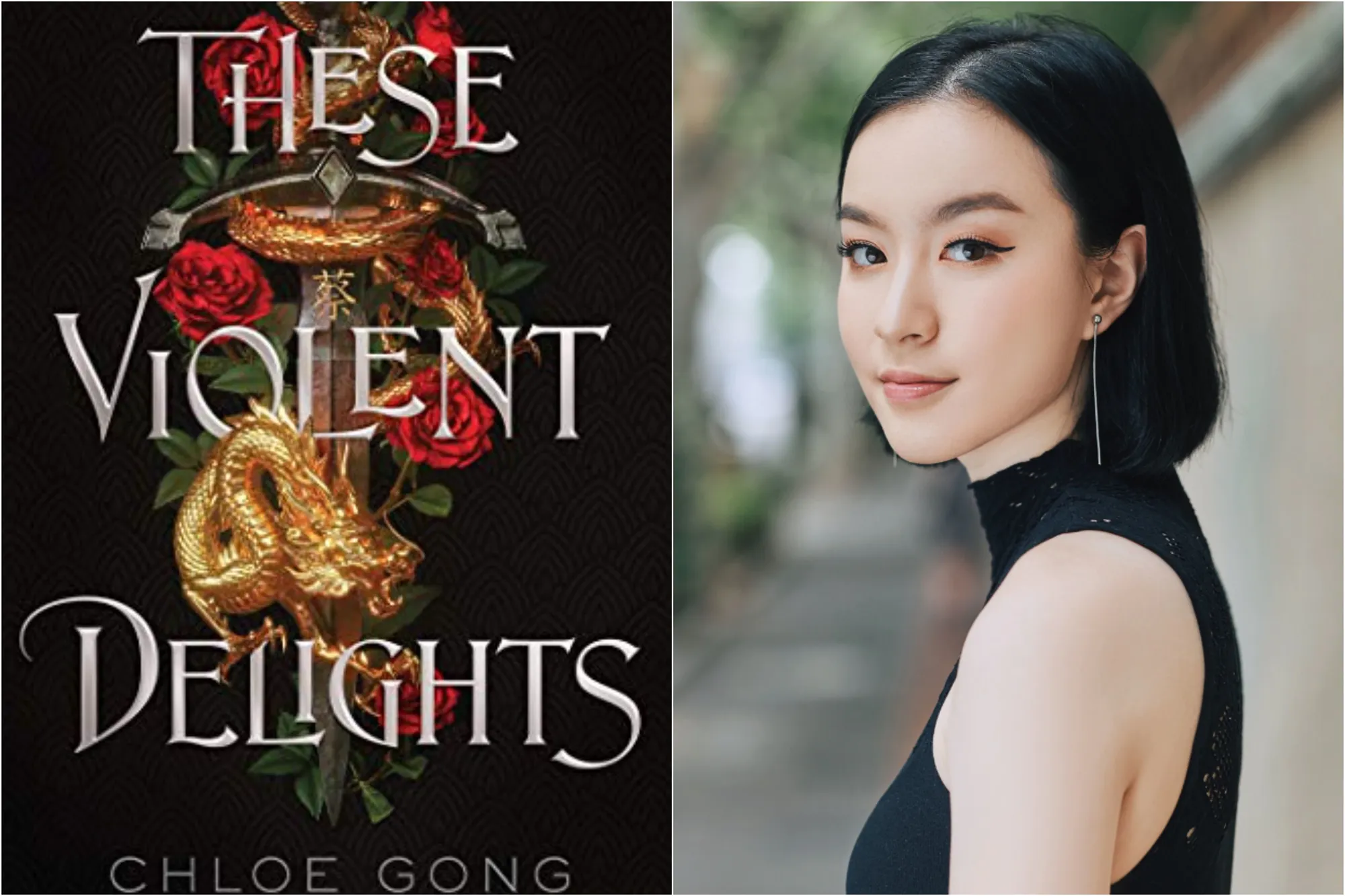 NOW READING: I have not yet reviewed These Violent Delights by Chloe Gong because I want to finish her sequel These Violent Ends which is part two of this novel based on Romeo and Juliet. It is being marketed as a Young Adult book, but I'm not sure if that's the right category.
Cartoonish in parts, over-the-top, and intensely crammed with details about Shanghai in 1926. It is easy to read and perplexing, but I am not putting it down. It is like reading a graphic novel with splatters of red ink. I am sure there will be a movie. Read it now and avoid the rush.
THIS MONTH'S MUSIC RECOMMENDATIONS:
"Sally Go 'Round The Roses" - The Jaynetts
THEN: My next book is KNOCKDOWN about the travesty of Urban Renewal in Stockton, California. Corrupt politicians destroyed the diverse nine-block downtown neighborhood where my family lived and worked. This corruption made hundreds homeless and destroyed good people's livelihoods.
Sally Goes Round The Roses is a haunting one-hit-wonder that captures perfectly the moment when AM pop went darker in 1963. This was played non-stop by KJoy in 1963-1964. It is a classic sound of Stockton.
Jay Farrar and Son Volt
NOW: In any town in the San Joaquin Valley of California you will hear live music in bars and at weddings where even the covers sound different. The influences are in the air: from the hard Bakersfield Country Music of Merle Haggard and Buck Owens to Spanish music, soul music, folk, and blues guitar-based rock.
There are also recording artists like Pavement that formed in Stockton, California, in 1989. I will also review their amazing career in another newsletter and other indie bands from the San Joaquin including one of the best-sounding live bands you never heard of: Buckwheat.
In the last few years, it has been the songwriting of Jay Farrar with his band Son Volt that sounds like the valley to me. Their albums American Central Dust, Honky Tonk, Union, and Electro Melodier are transporting. Call their sound Americana, but to me, their music feels like the San Joaquin now.
THIS MONTH'S MOVIE RECOMMENDATIONS:
"Charade" written by Peter Stone and directed by Stanley Donen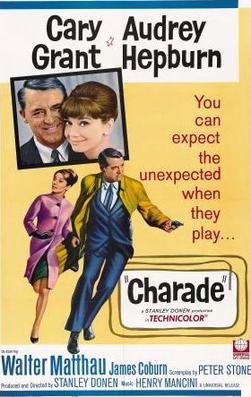 THEN: Charade - a screenwriter's favorite - streams on Amazon and stars Hepburn and Grant. Unlike many classic romantic thrillers, this one holds up. It could have been darker, but Stanley Donen directed with a comedic touch.
Hepburn's focus on landing Grant is a little much, but it was a nod to Grant's star power. If Hepburn wanted him, women in the audience would want him too, even if he is looking a little older in this one.
Screenwriters go to school on this movie. All the elements are there: drawing room mystery, romantic comedy, twist, gunplay, and happy ending. It works.
"Only Murders In The Building" created by Steve Martin and John Hoffman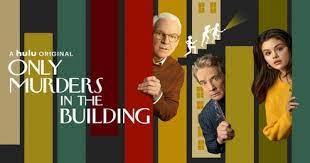 NOW: I watched Only Murders in The Building on Hulu two episodes at a time. Steve Martin and John Hoffman created this comedy-mystery that parodies True Crime podcasts and stars Steve, Martin Short, and Selena Gomez along with formidable guest stars.
I found myself thinking about the mystery as I went about my day, and that never happens to me, trying to figure out who the killer was. The second season is in production now.
THIS MONTH'S INTERVIEW: KEVIN MCQUINN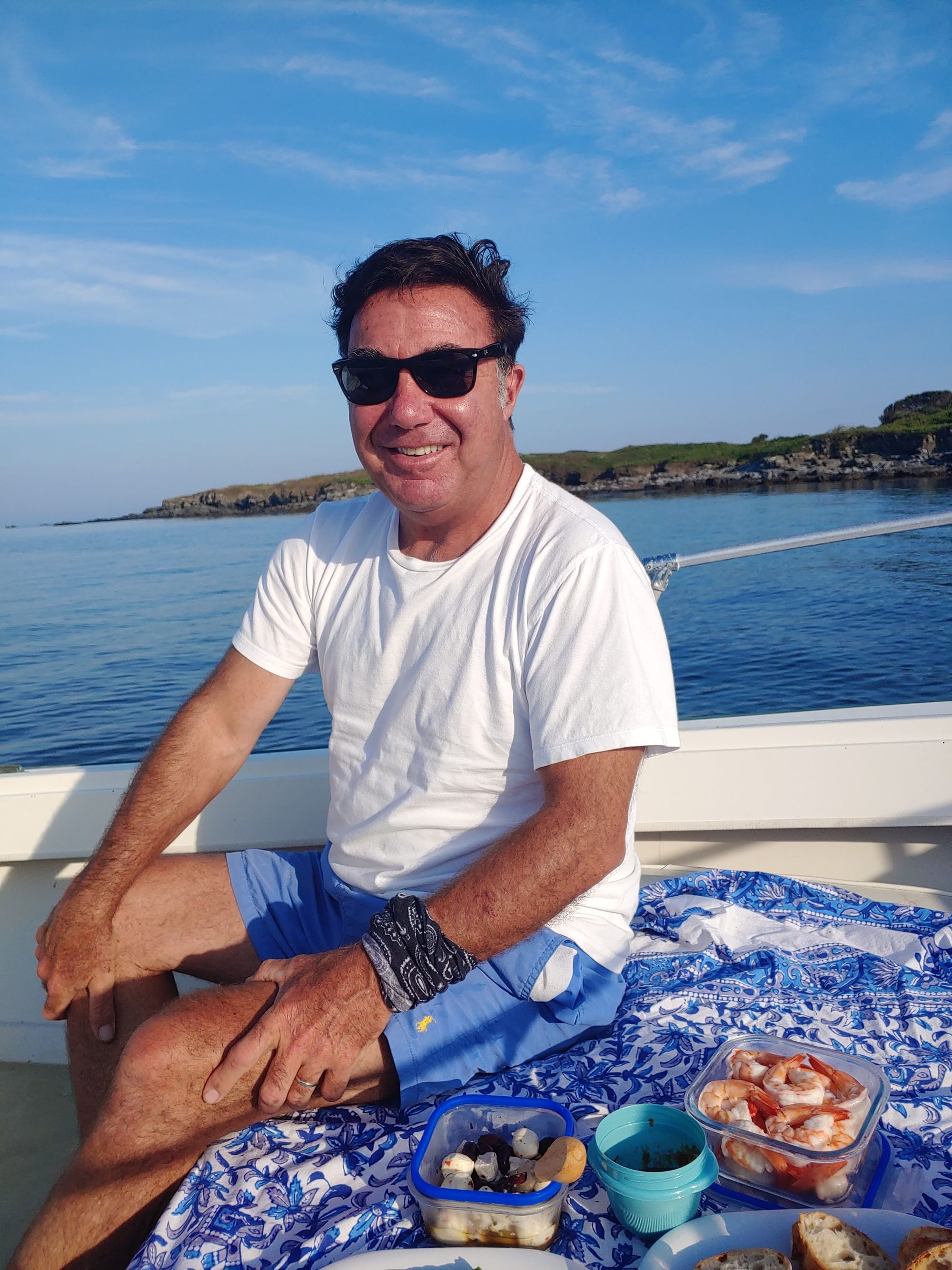 Artist, real estate entrepreneur, and networking master, Kevin McQuinn, describes how he built a web of friends to support his personal and business goals. Don't miss his simple suggestions on how to build a network. His success is a strong reminder to me that no one makes it alone.
CLICK here for the full interview on dandomench.com
& COMING IN THE MARCH NEWSLETTER:
A feature on the Northern California band BUCKWHEAT - one the best sounding original live bands of the 70's that should have made it big.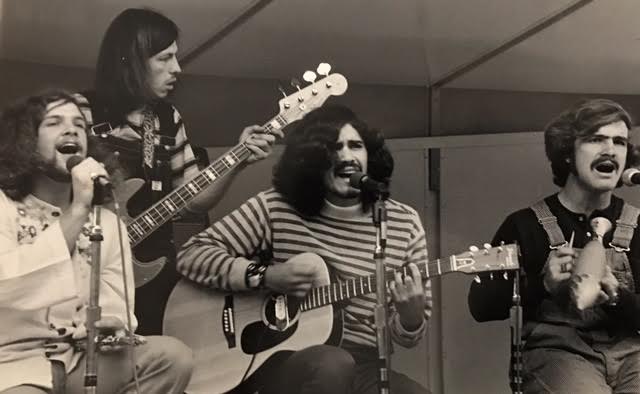 ---
& an interview with the accomplished sculptor and visual artist LYNN DURYEA who chooses to give back to the community through her art and teaching. Click here to visit her website.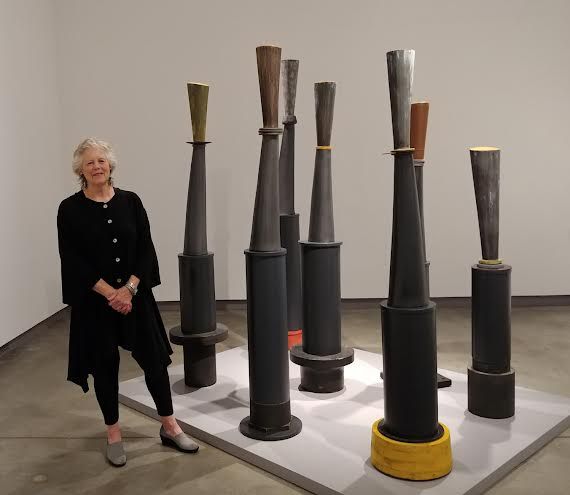 That's it for now. Stay in touch. Spring is coming. Have a great month!
---
(Book, music, & movie reviews; & interviews & fiction & mutual support & encouragement are all in play at dandomench.com - a forever free secure site with the highest standards of privacy available. Your free login is your email address and name - the only information the site retains. Your participation is not public. We never track you; or share or sell your email address. If you do choose to contribute, we never store that information. Add this website to your address book or drag the newsletter from your spam folder to your primary folder so we can stay in touch. You can contact me at dandomench@gmail.com. I will respond as quickly as possible. I am grateful for your friendship and support. Thank you!)